5 Coastal Hygge Hacks for Your Home
Posted On November 8, 2020
Fall is one of my favorite seasons. I love the refreshing cooler weather, the opportunity to wear my favorite puffy jacket, and the spectacular show of red, orange, and yellow colors. But mainly it's the fact that we get to get hygge in our home.
Hygge is a Danish word that literally means "cozy or comfortable," or the essence of feeling comfortable and content. The concept of hygge started gaining popularity in the U.S. in 2017, but to me hygge was nothing new.
My fiancée, perhaps because of her German heritage, has always kept our home hygge, long before hygge was hip. Fall always brings out mandatory candles, cozy furry blankets, low mood lighting, hot cups of tea and coffee and more books to read.
Fall and hygge just go together like coffee, and well more coffee. Naturally.
Of course, it also goes without saying natural elements found on beaches and coastal hygge just go together like a fishy smell and the sea.
So, check out these five hacks to coastal hygge your home…or car.
Shells – Made in the Ocean
Nothing screams coastal more than shells. They were after all made by sea creatures in the ocean at one time. Scattered along the beach I can spend hours rummaging through dried out seaweed and rocks to find that one perfect shell to add to the collection.
Sometimes if I find the right style shell it has the honor of hanging from my rear-view mirror in the Jeep for a time…until it swings dangerously close to the windshield, relegating it back into the safety of the collection.
But while it hangs, it brings me joy to see something coastal as I drive. It brings me coastal hygge.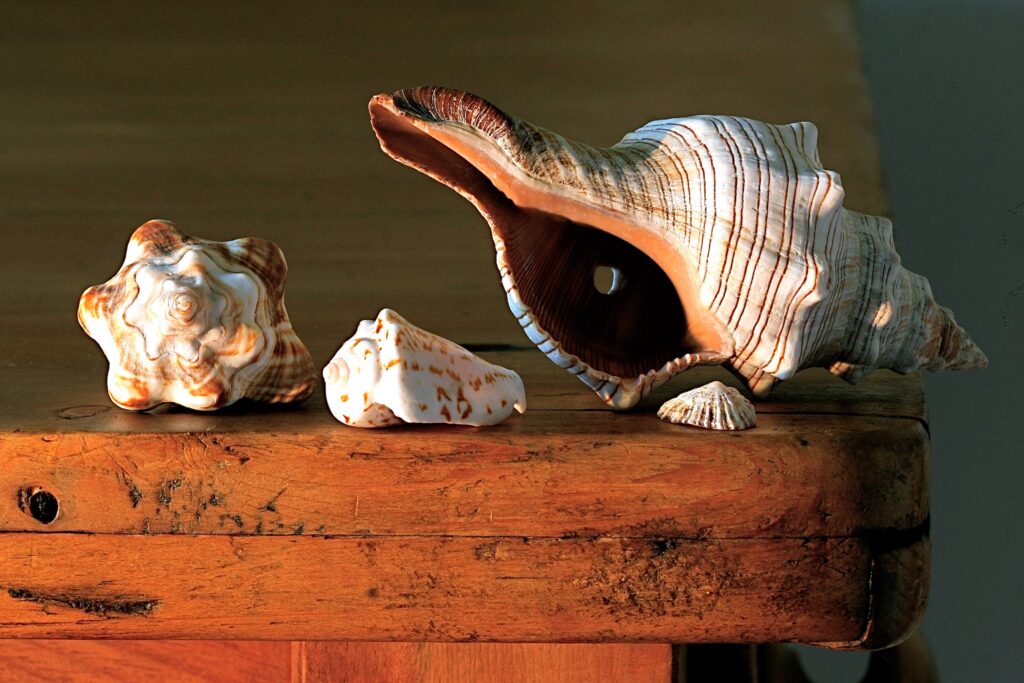 Driftwood – Storm Debris
Often on my shell hunts, I also come across driftwood that is a perfect shape, color, or size.
What's remarkable about driftwood, is even after being pounded by waves, the bark can still be attached, adding an interesting, tapered texture. Or it can be completely barkless, smooth and a weathered gray.
Different sizes and shapes of driftwood can be made into unique sculptures for your yard. Or even candle holders, planters or a variety of other DIY projects.
Where else can you pick up random storm debris after Mother Nature's fury, and make unique creations?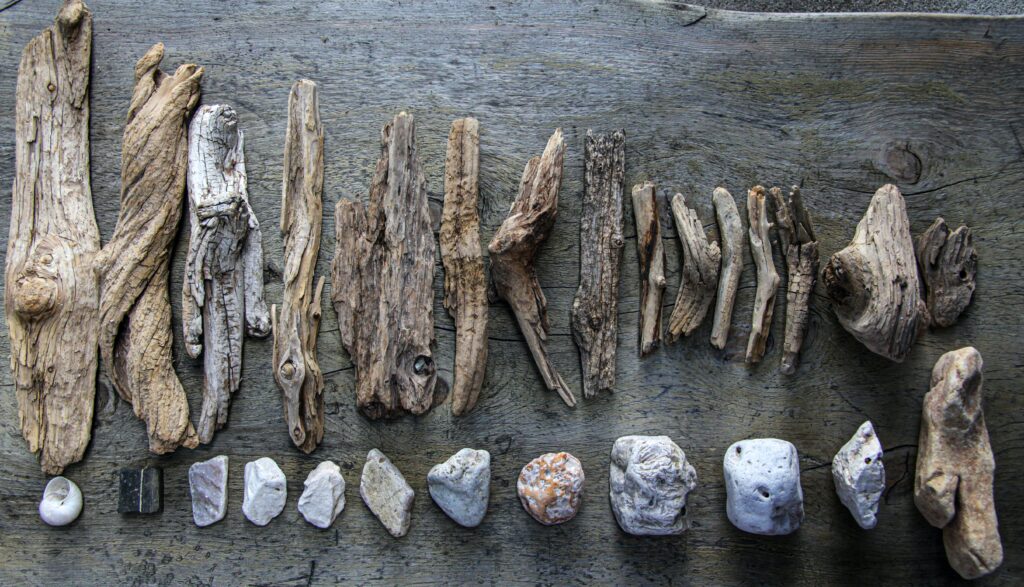 Rope – A Historical Cornerstone
Although rope is usually not found on beaches, its historical use in and near all things coastal, qualify it as coastal hygge.
Interestingly, ropes have been around since prehistoric times.
And as I learned in my botany class are made out of a variety of natural fibers like sisal, hemp, and jute.
However, they are also manufactured using synthetic fibers. Watch this fascinating video to see how they are braided. You'd need to be an octopus to braid these by hand.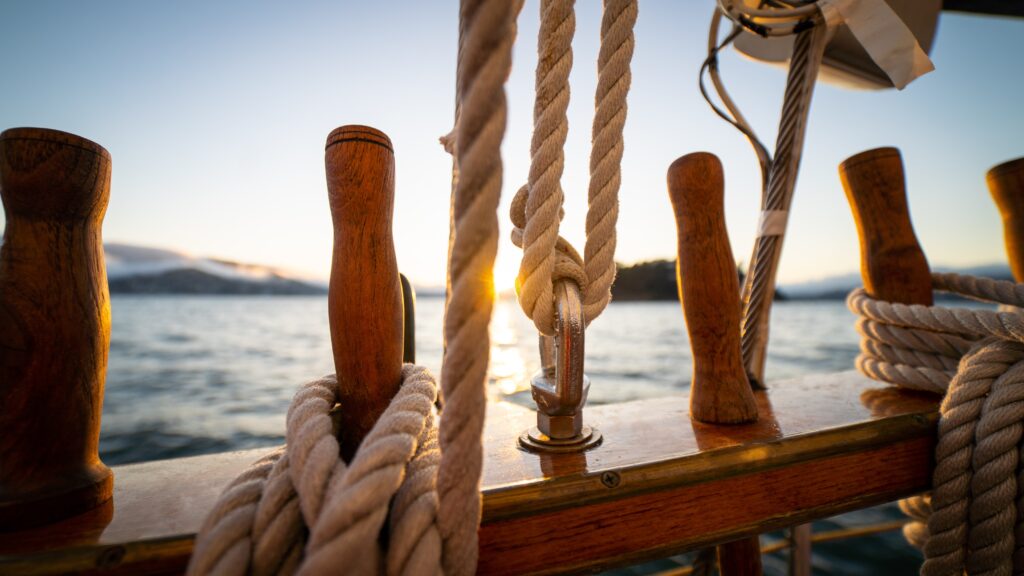 The Ocean – Frame It
The easiest hack to coastal hygge your home is to find a great coastal image, frame it and hang it in your favorite spot.
My fiancée and I toured a model home in Carlsbad and displayed in 6 by 7-foot dramatic black and white was a photo of a wave. We still remember that majestic image, and the awe and wonder it inspired.
Black and white photography can definitely inspire a moody feel and bring in coastal hygge. However, if color is more your thing, abstract coastal images also work really well for a less overt beachy theme.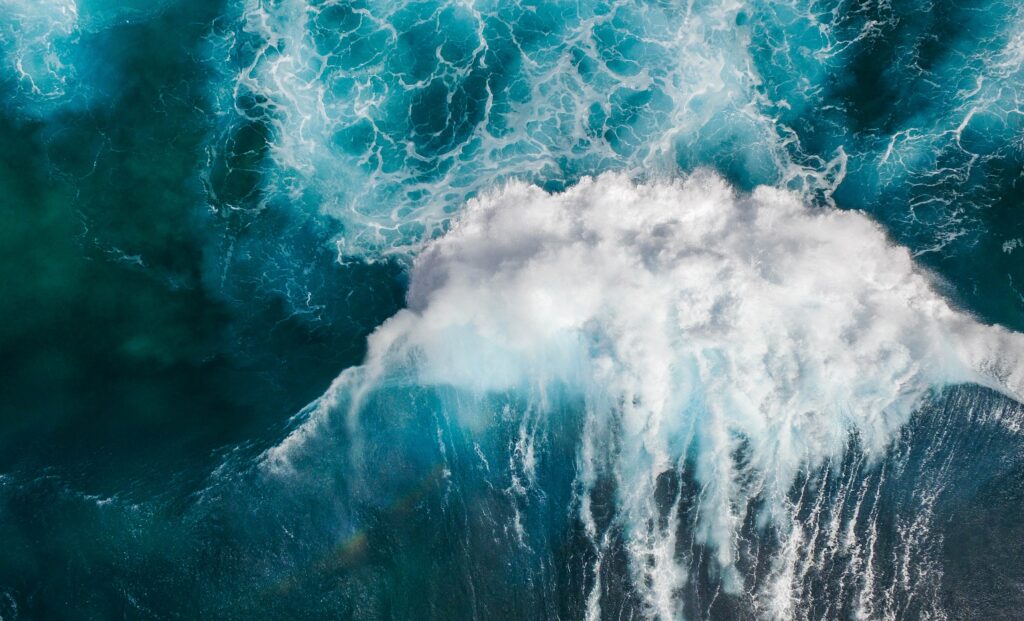 Books – Coffee Table Books
The final hack to coastal hygge your home is having books that showcase the ocean, its inhabitants, or places nearby.
Amazon has a plethora of beautiful coffee table books. One being Silent Kingdom: A World Beneath the Waves displaying beautiful black and white photography from award winning photographer Christian Vizl.
For a more colorful exploration author Lewis Blackwell's The Life and Love of the Sea is available for purchase too.
Coastal California: The Pacific Coast Highway and Beyond travels along the coastal icon from Crescent City to San Diego, displaying the beauty of the California Coast.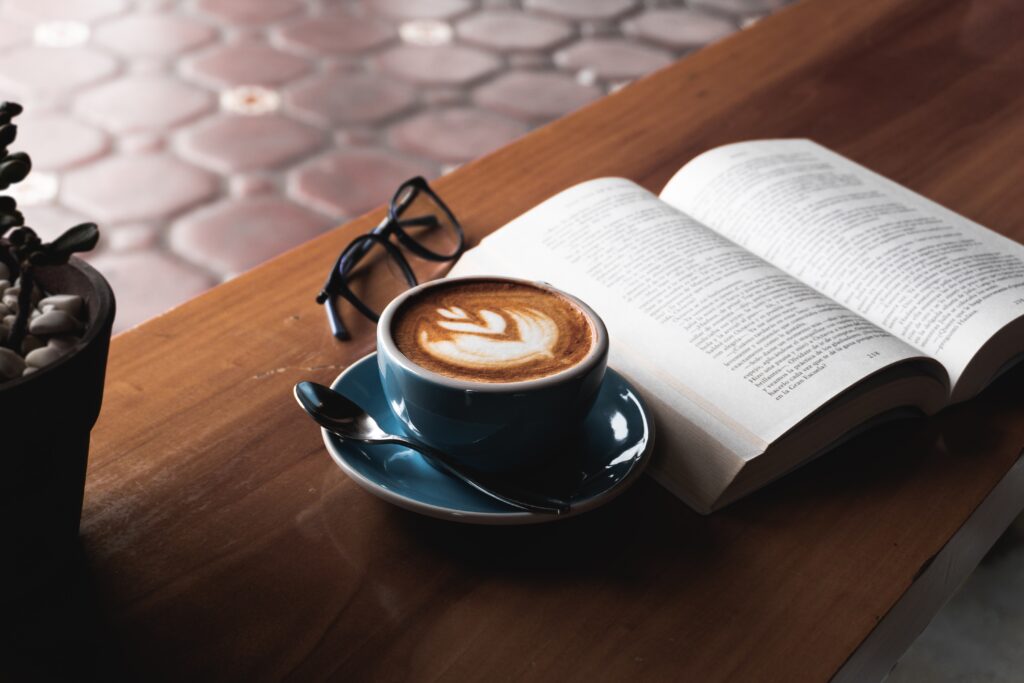 So now that you are well versed in five coastal hygge hacks, grab your wellies, a bucket and your camera and start foraging on the beach to get your coastal hygge on.