Ah, parallel parking, something we all dread. Well, at least a certain member of the family does that I had to swear I wouldn't name. Don't get me wrong, it's not my favorite thing to do either, but I can do it in one go and it does cause...
Read More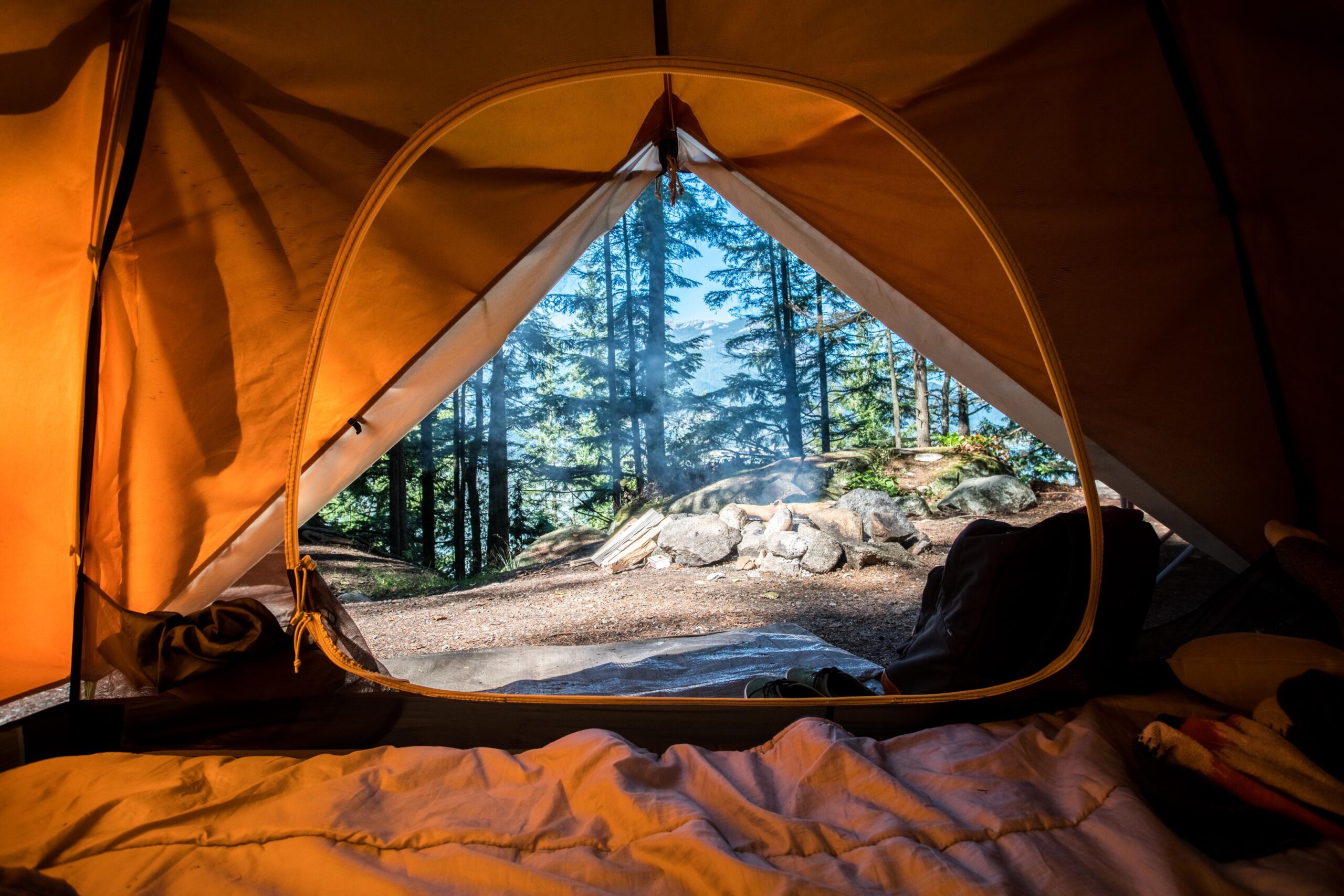 After the COVID-19 lock down eased this summer, my neighbors bought themselves an RV. They laughed knowing full well it was a crazy COVID-19 purchase, but they didn't care. They still got to go on vacation, in the great outdoors and feel safe. Camping has received a notable boost...
Read More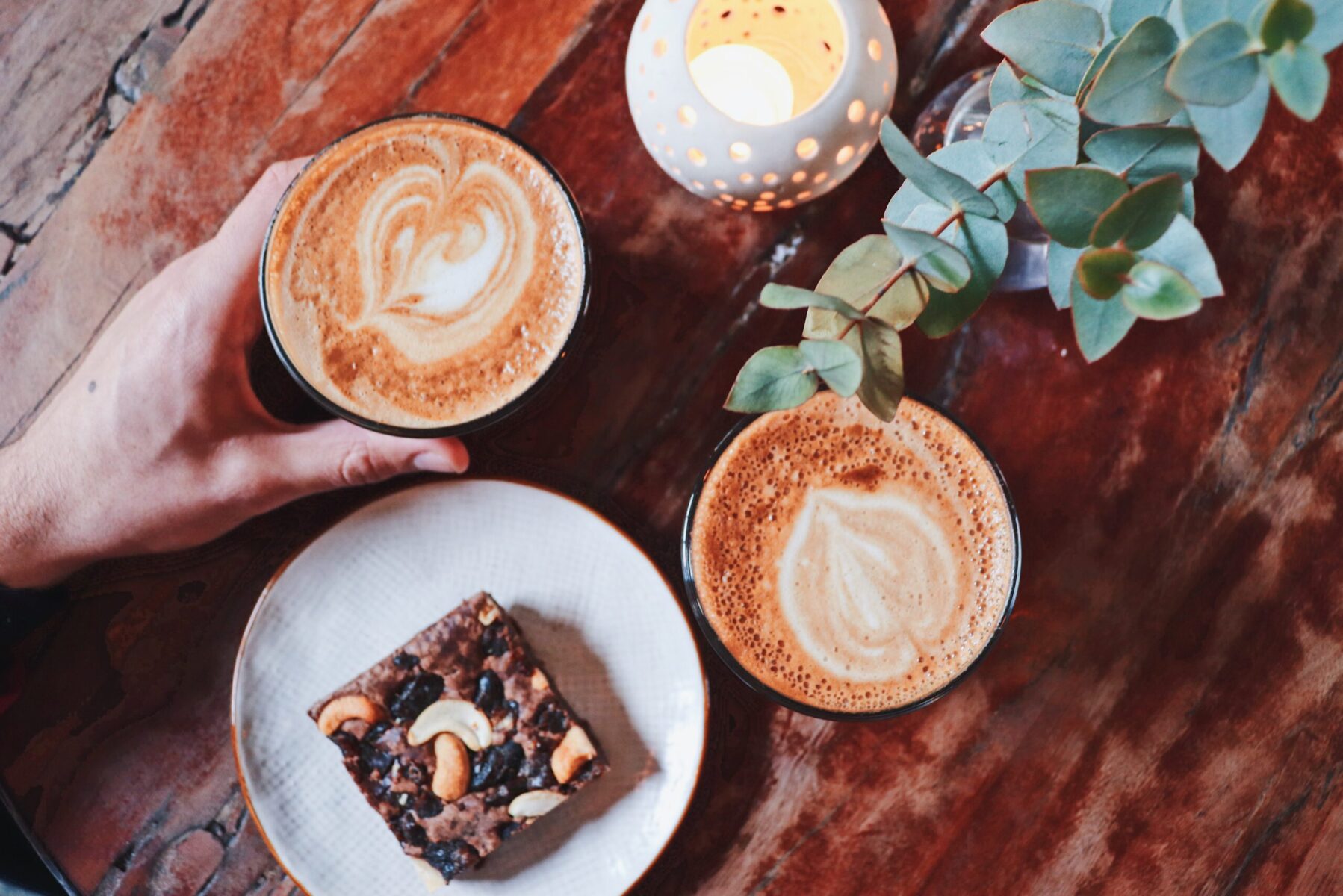 Fall is one of my favorite seasons. I love the refreshing cooler weather, the opportunity to wear my favorite puffy jacket, and the spectacular show of red, orange, and yellow colors. But mainly it's the fact that we get to get hygge in our home. Hygge is a Danish...
Read More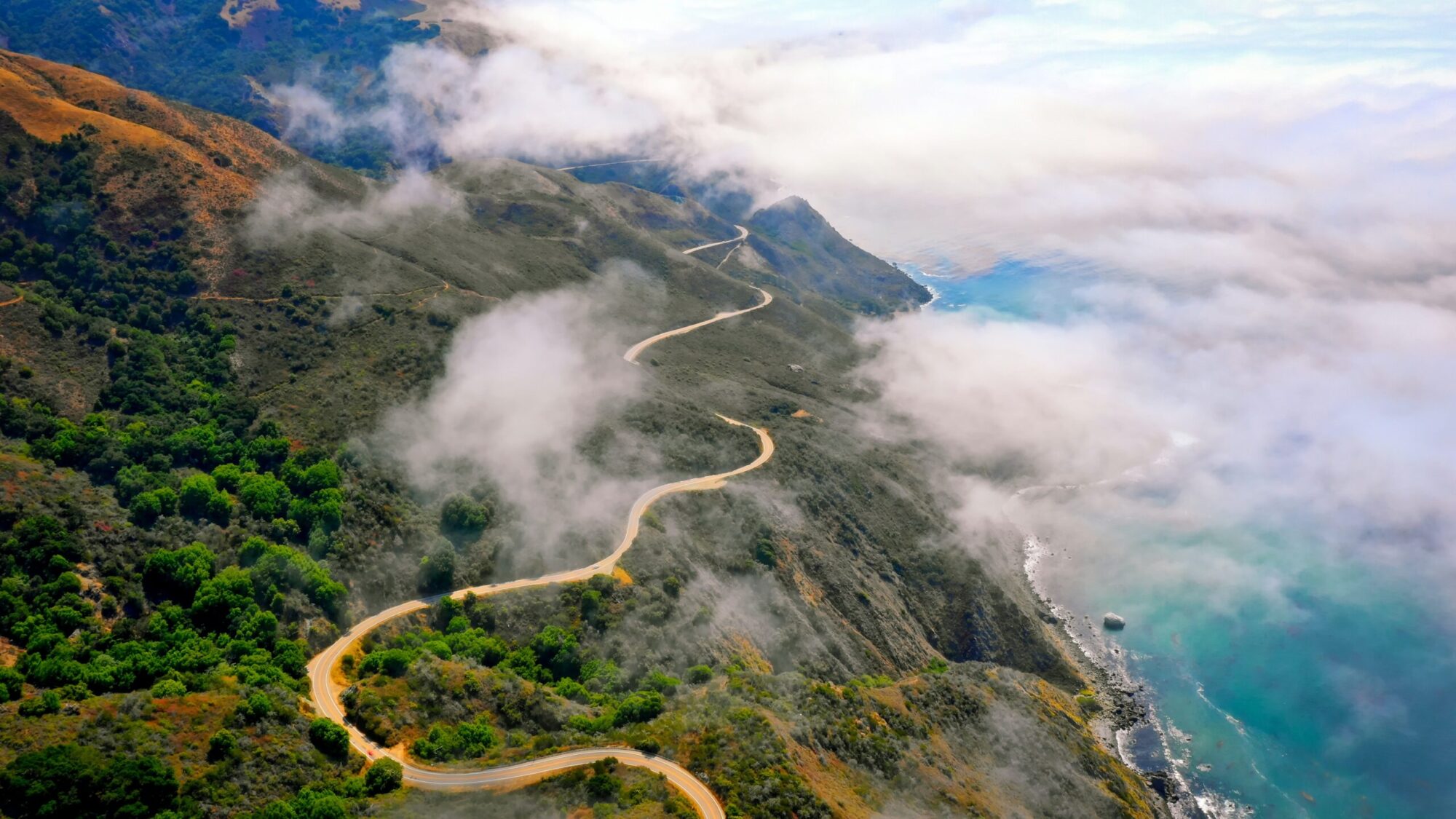 I came across "Stay Wild," an inspiring poem by English poet Ms Moem. Stay Wild You were not born a statueNor rooted like a tree.You were born a wild one;A spirit pure and free. No cage should hold you captive.No title should define.You're flexible and fluid,So can change at...
Read More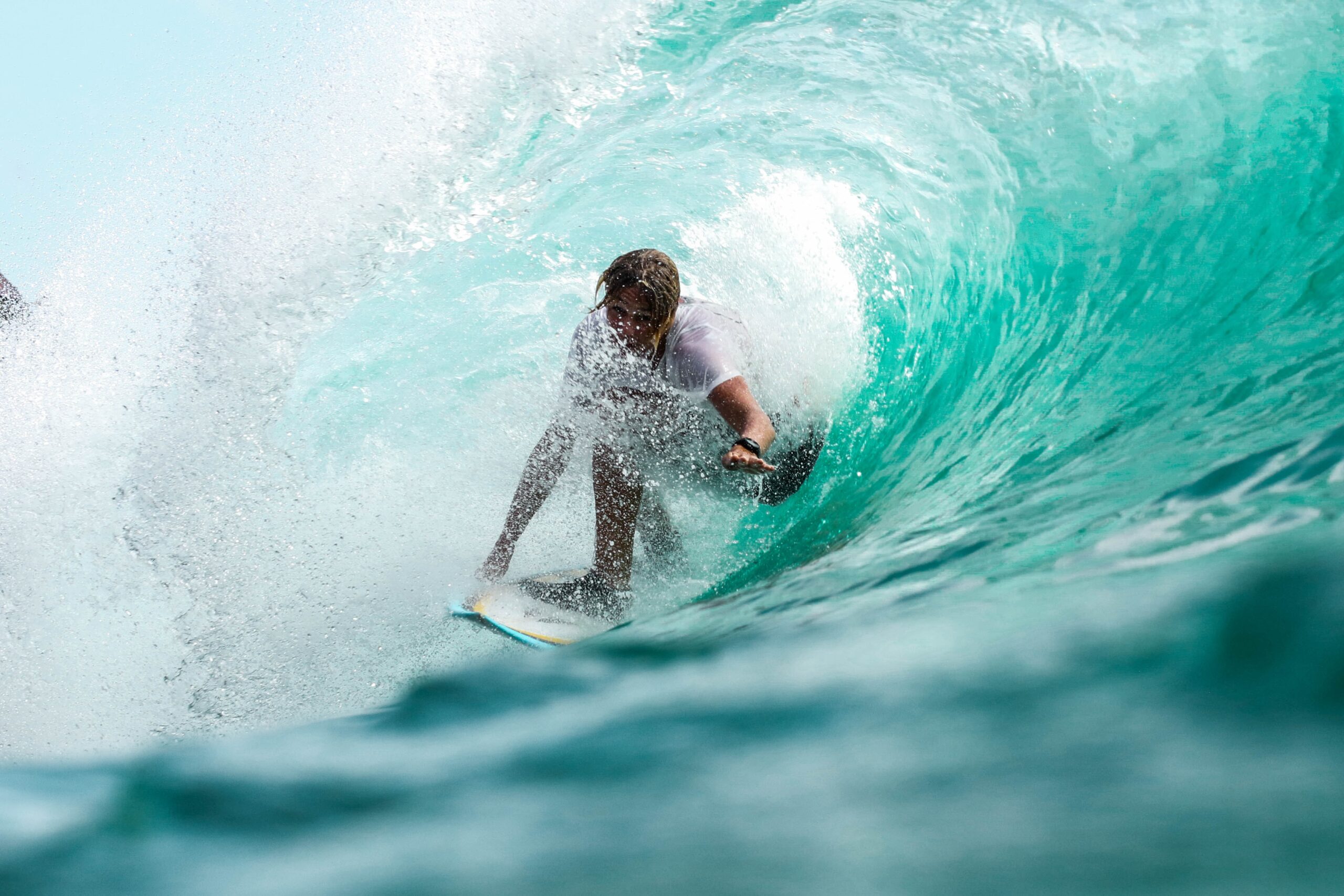 Surfers are quintessentially cool. They purposely submerge themselves into cold dark water, with unseen creatures of the deep, just to ride in on a thunderous wave. A wave that is all at once, a crested murderous force of nature and a veiled vessel transporting them to another realm of...
Read More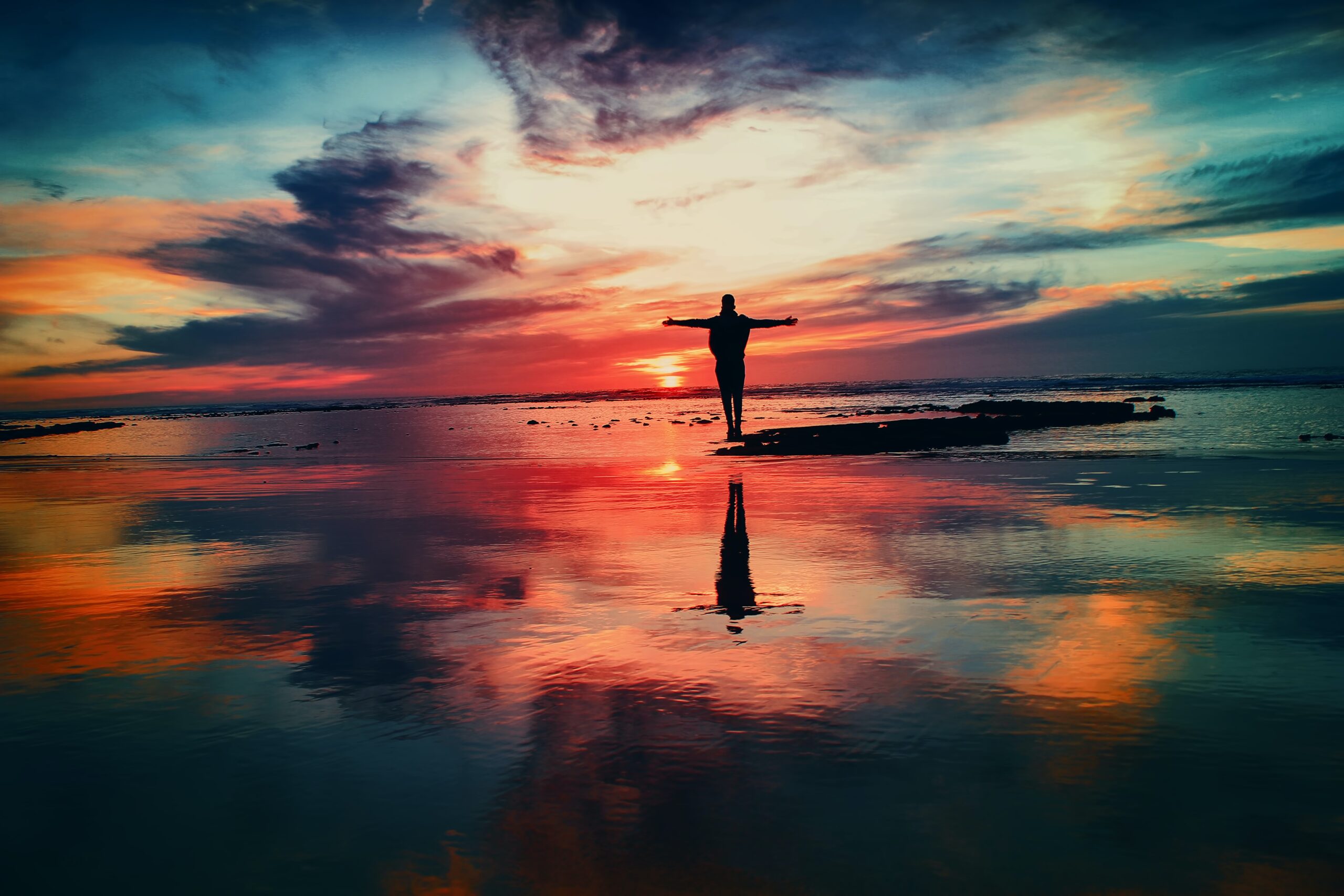 Living a happy and healthy life. It's what we all want. Especially now. With serious health threats and limits to our lifestyles, no one would blame us if we wanted to escape. But to where? The mountains, the woods, to Grandma's house? Sadly, unless we're off to Mars (not...
Read More